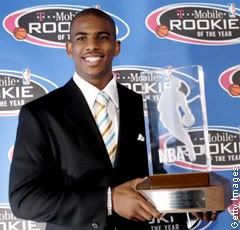 New Orleans, Houston and Lakers are re-engaged in talks to find a new way to complete Chris Paul blockbuster trade.
Someone tell me "what a difference a day makes?" Still holding firm that Paul will be a Knick BEFORE trade deadline!
KNICKS FANATICS RADIO SUNDAY AT 7:30PM.  CHECK THE BLOG FOR THE CALL IN NUMBER OR LISTEN LIVE HERE!