MIKE DOES NOT LOOK LIKE HE ENJOYED THE KINGS BLOWOUT!

Say Hello to our New Lane enforcer. The player he is today is something no one could've seen coming. Harrellson has averaged 15.7 points and 9.3 rebounds per game in last years NCAA tournament, which Kentucky made it to the finals. His 14 point 12 rebounds tonight vs the Kings was also something no one could have seen coming. JORTS has just secured a big spot in the Knicks rotation. Our other Rookie Iman Shumpert may be back next week according to several sources surrounding
the knicks.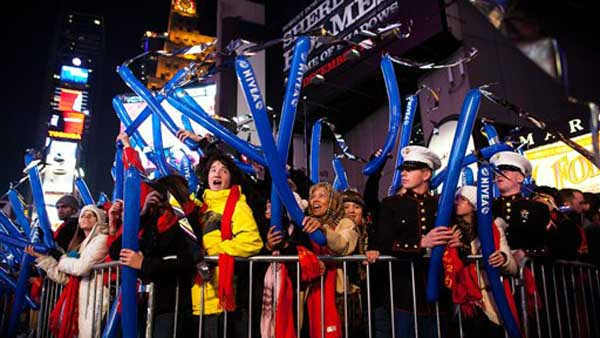 The Next big event in Times Square will be the Knicks Championship Parade ..led By head Coach Woodson!