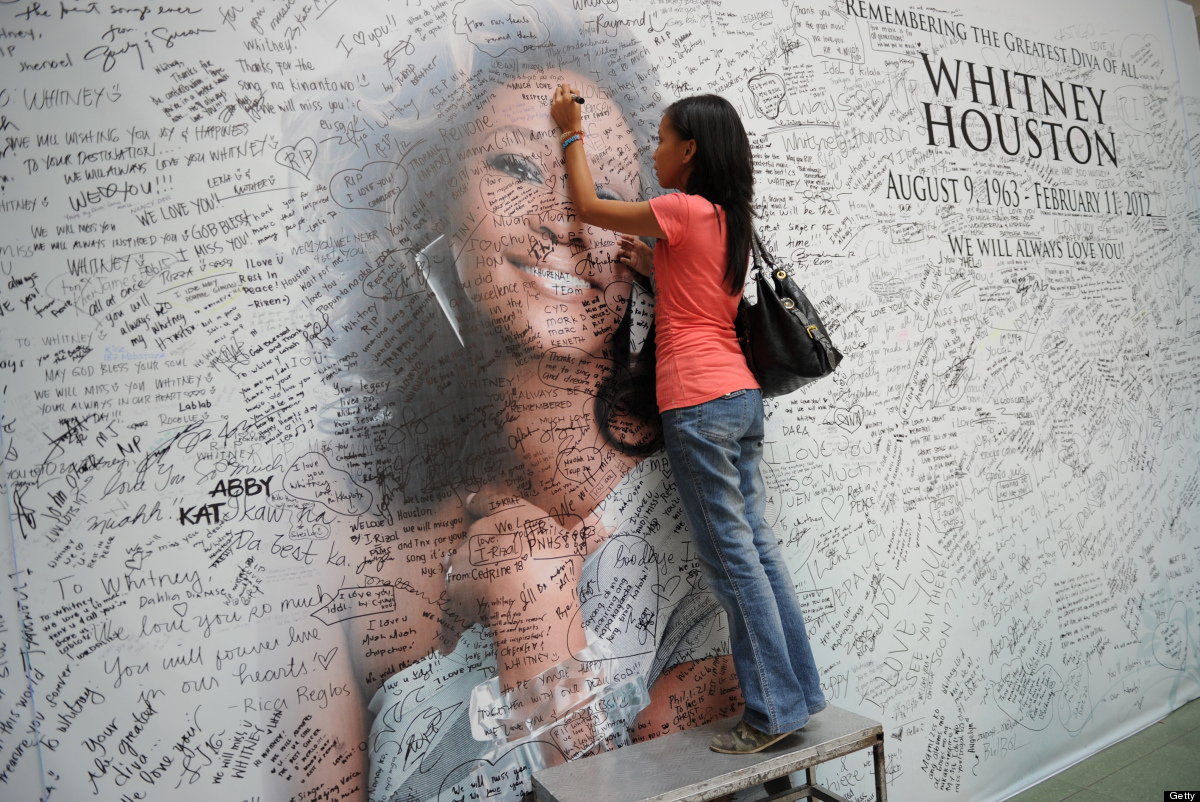 In February 1986, eight months before Gary Carter led the New York Mets, from behind the plate, to a miraculous World Series triumph over the then-cursed Boston Red Sox, a beautiful young New Jersey-born African-American woman jumped to national prominence as she was nominated for three Grammy awards for her debut album "Whitney Houston." Whitney, first cast into the African-American market, would eventually take the world by storm as her first album would eventually sell 20 million copies worldwide. Yet, it was not what and how many records she sold that made her an international darling. It was the distinct and powerful quality of her soulful voice which remains the standard to this day as seen through reality shows such as American Idol and the Voice. It was her passion and energy which touched so many people through major aspects of their lives. Despite her personal challenges and travails she graced our lives with joy and lessons on self-love through her music
And if those of us in the New York-New Jersey area were uplifted by her sound, then we were carried away by the infectious joy which Gary Carter exuded as he helped lead the New York Mets to an improbable victory in a seven-game world series. Gary was the director of a marvelous pitching staff that boasted Dwight Gooden, Ron Darling, Rick Aguilera, Sid Fernandez, and Bob Ojeda, all of whom had double digit victories and 7 or fewer loses. When Mookie Wilson's grounder snuck between Bill Buckner's legs to give the Mets new life, it was as though all of New York rose in a loud scream of euphoria. The Mets were a heck of a team but if not for his leadership and timely contribution, we would not have experienced the joy of another group of amazing Mets.
Certainly death can be a inevitable consequence of how we live and treat ourselves, but it is always sad to lose those who become such a part of our own lives. None of us is perfect no matter how hard we may try to be, but hopefully most of us attempt to bring as much joy to to those close to us as Whitney and Gary gave to the world on a bigger stage.
I hope you enjoy the playlist and remembering Gary Carter for the great player he was; isn't it wonderful that he made the Hall of Fame and knew how much we respected his game before he passed at the young age of 57.
Rest In Peace, Whitney and Gary.
http://youtube.com/watch?v=V1llqnonxfQ